In March 2018 our validation paper got published! http://www.mdpi.com/1424-8220/18/3/850/pdf
In February 2018 EquiMoves was demonstrated for equine vets in the Netherlands at three locations in the Netherlands.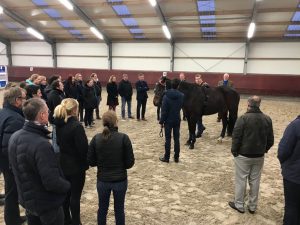 In 2017 we measured in cooperation with Swedish Agricultural University (SLU) and Holar University (Iceland) almost 30 Icelandic horses in Iceland. Will keep you updated about our research soon.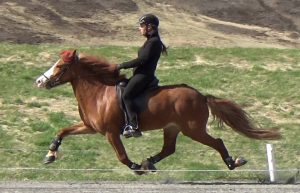 International Conference Equine Locomotion in London, UK
Augustus 2016.